It's hard to believe, but we're already coming up on The Vortex's two-month anniversary! We're really excited to see everyone out there enjoying the game and uncovering all of the story's secrets.
Today we want to let you know about a new game update that we've just published. With this update, there are three big new features for you to try out!
Introducing a new robot!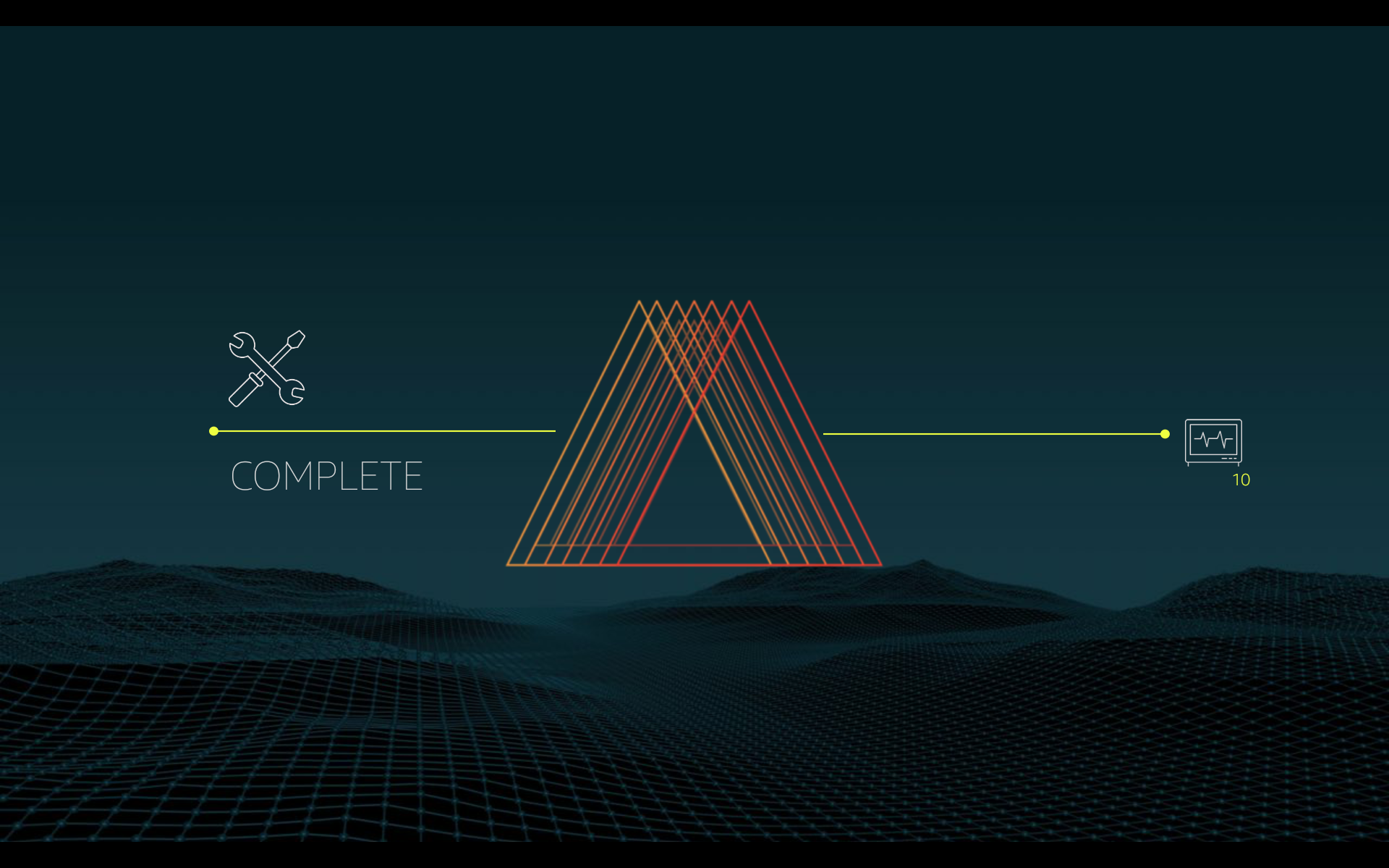 You'll now be able to discover the plans to build a new member of your team, the mysterious Robot Delta. Although, once you do, you may discover that it prefers to be called by a different name…
Building a new robot will let your team do up to four tasks at once, and will unlock all new dialog options throughout the story! If you've already completed the game, this is a great opportunity to go back to the beginning and experiment with using different Robots to complete each task. See if you can unlock all the different scenes of dialog in the game!
You can start the construction process for this new Robot by asking your team to "examine the robot control console," which will become available to you after you've uncovered the second ship's log on the bridge.
Replay ship's logs
On your journey, your Robots will uncover audio recordings left by the ship's prior human crew that will help you unravel the mystery of how you came to be stranded in The Vortex.
With this game update, you can now play back any log recordings you've discovered at any time: just ask Alexa to "replay logs," and then select the log you want to hear.
Multiple profile support
You can now maintain multiple, different game profiles on the same account! This highly-requested feature is great if you share your Alexa device with other people and each want to maintain separate games, or if you just want to go back to the beginning and try playing through the story with different choices.
To get started with this feature, just ask Alexa to "create a new profile." To switch between the different profiles on your account, just ask to "switch profiles."
Additionally, in case you've missed it, here are a few other, smaller update we've made in the last few weeks:
You can start the game over now at any point by saying "restart the game." This will erase your current profile's progress and start you over from the beginning.

Once you've discovered and used the cloning vats in the cargo bay to create a pet creature, you can give it a name! To do this, just say "call my pet Bob," or whatever other name you'd like to use!

You're all very clever and thought of a lot of new things to say! The game should now be much better at recognizing a lot of common phrases and requests. We're continually improving this, of course, but if there's anything in particular that still seems off, please shoot us a note!
That's all for now! We hope you'll really enjoy all of the new content and game features. If you have a moment, please let your friends know about the game, and take a moment to leave us a review on the Amazon Alexa store.
We also have some cool things in store for 2019, but more on that later! Until then, from all of us here at Doppio, we wish you all a happy and safe holiday season!